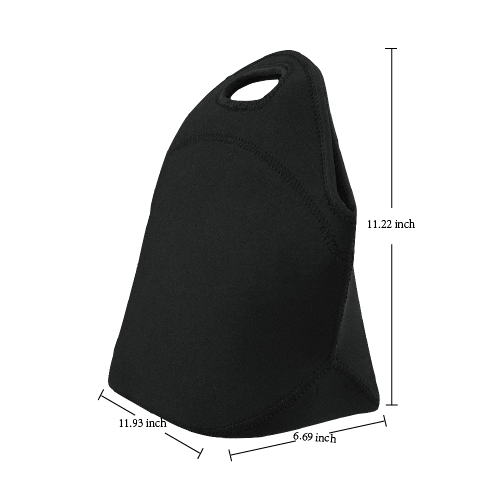 Shipping can take 2-3 weeks depending on your shipping method.
*6.49 Oz. Simple unisex style for men, women and kids.
*Made from premium neoprene, keep your food warm or cold for a longer time.
*Stretch enough to fit food containers, bottles and lunch boxes.
*Dimension: 6.69''x11.93''x11.22'' large capacity.
 (W x H):
front:1806 x 1696 or higher;
back:1806 x 1696 or higher;
bottom:1788 x 1023 or higher.